This fall at the Vineyard...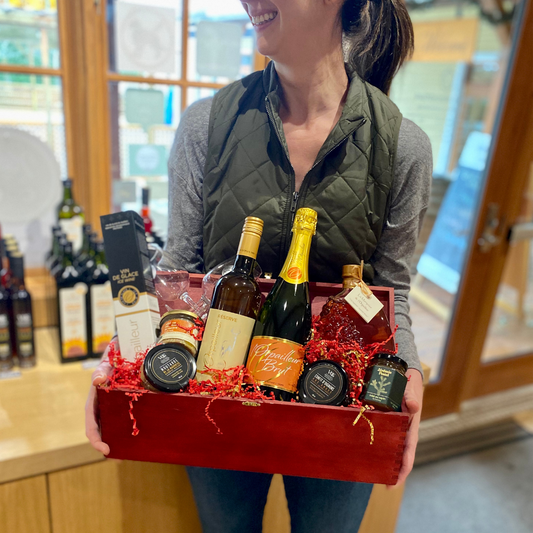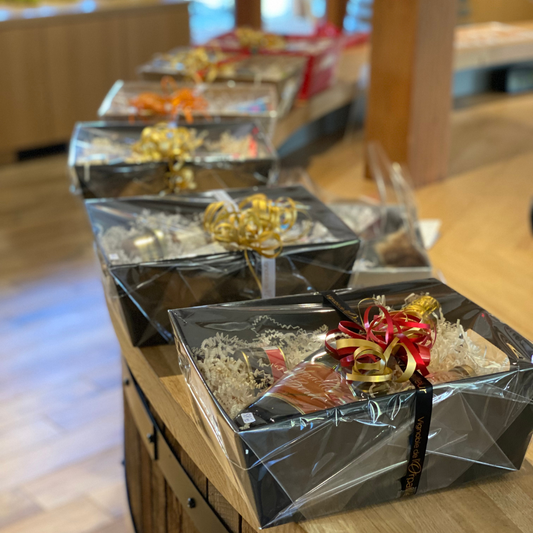 Prix régulier
$0.00 CAD / personne
Prix régulier
Prix en vente
$0.00
Prix ​​unitaire
par
Prix régulier
À partir de $28.00
Prix régulier
Prix en vente
À partir de $28.00
Prix ​​unitaire
par
41 years of passion and know-how
The Vignoble de l'Orpailleur is the great adventure of four enthusiasts who planted their roots in 1982 in the magnificent terroir of Dunham, the cradle of viticulture in Quebec.
Through passion, the vines have grown, the wines have developed, and these four instigators of the Brome-Missisquoi Wine Route have developed one of the best known and most appreciated wines of Quebec.
Our history
Our wines, from our land to your glass
After so many efforts, rigor, perseverance and tenacity over the years, we are proud today that our wines have reached quality standards as well as enviable national and international recognition.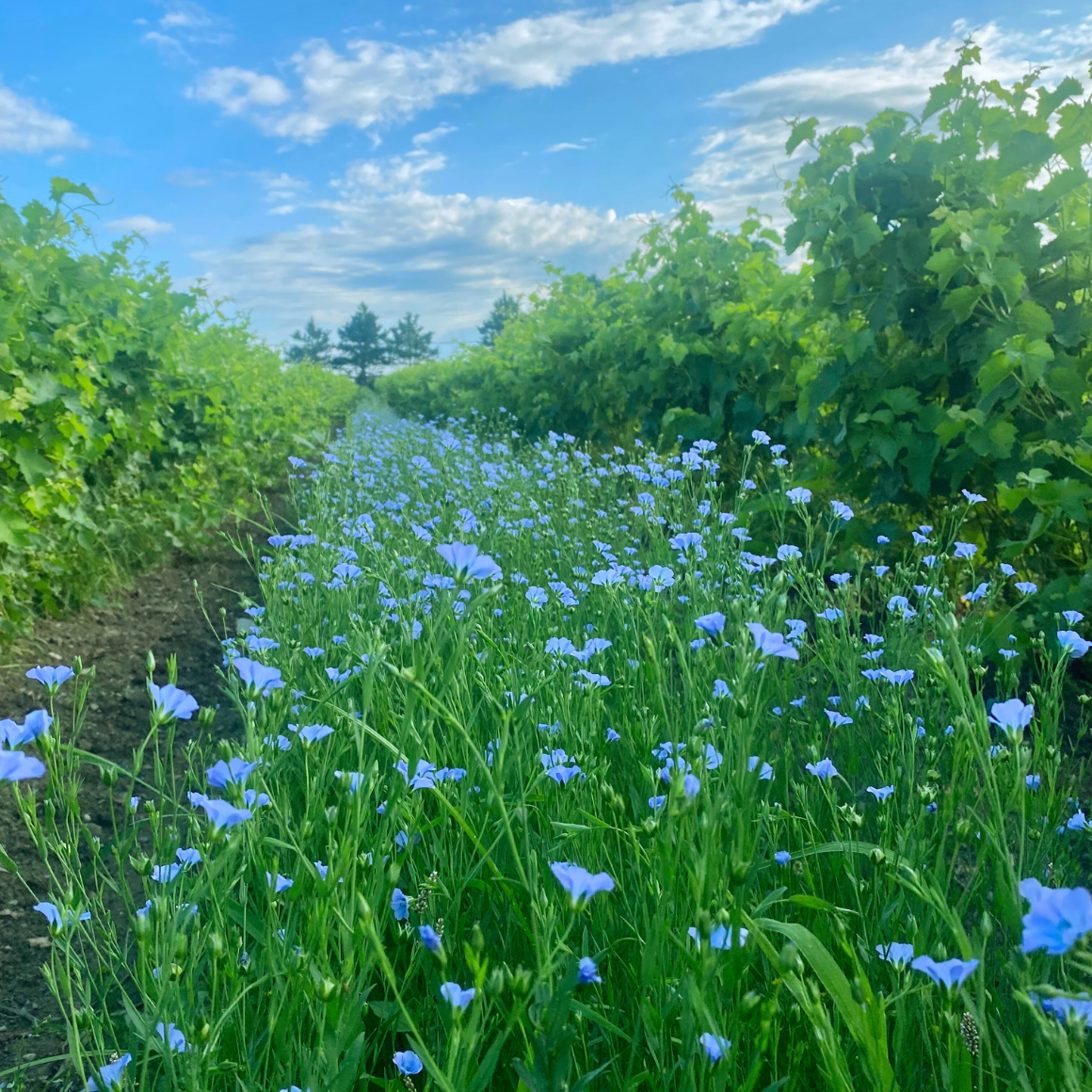 Pioneer of sustainable viticulture in Quebec
In 1996, l'Orpailleur was the first vineyard in Quebec to study and apply the principles of sustainable vineyard agriculture, the main objective of which is to minimize the imprint of man on nature.
Our work with nature
Come to the table!
The restaurant is closed for the 2023 season.

We look forward to welcoming you from June next year.
In the inimitable setting of the Vineyard, our seasonal restaurant Le Tire-Bouchon offers you a country experience and a menu highlighting local products and our wines.
Our restaurant