Our land
Located on the first foothills of the Appalachian chain and on ancient beaches of the Champlain Sea, the Vignoble de l'Orpailleur benefits from an exceptional terroir. It is composed of glacial deposit (till), an amalgam of clay, sand, gravel and boulders.

The altitude, between 130 and 175 meters depending on our plots, means that the warm air of the plain of Montreal bathes our hillsides, thus positioning us in one of the most temperate regions of Quebec.

Our grape varieties
We cultivate French hybrid grape varieties such as Seyval blanc and Vidal which have a high quality potential in our climate with winter protection. Our grape varieties also include hardy Minnesota grape varieties that are resistant to winter temperatures such as Frontenac red and white.

With the lengthening of the growing season, we are now growing Vitis vinifera grape varieties such as Chardonnay and Cabernet Franc with geotextile protection in winter. A total of 13 grape varieties are in production at the vineyard.

Four grape varieties are also currently being tested: Riesling, Savagnin, Chenin blanc and Acadie. We are also starting an organic table grape project.
Our expertise
The winegrower must master his vineyard to make the vine beautiful and generous. The same goes for winemaking. The winemaker thus demonstrates all his know-how. He must also trust his intuition, forged over the years through numerous experiences and observations. It is hard work.

Since 1982, history has been written every day at the Vignoble de l'Orpailleur. For this first generation of winegrowers in Quebec, each attempt marks a precedent and consolidates the achievements to ensure the sustainability of the company.
Winegrowers, from fathers to daughters and sons
Protected Geographical Indication (PGI) Wine of Quebec
Buying a wine certified IGP Vin du Québec gives you the assurance that it is made from 100% Quebec grapes, but also that it is free from defects. Traceability and quality are thus brought together in the bottle. A certification that tastes just as good... We'd be crazy not to!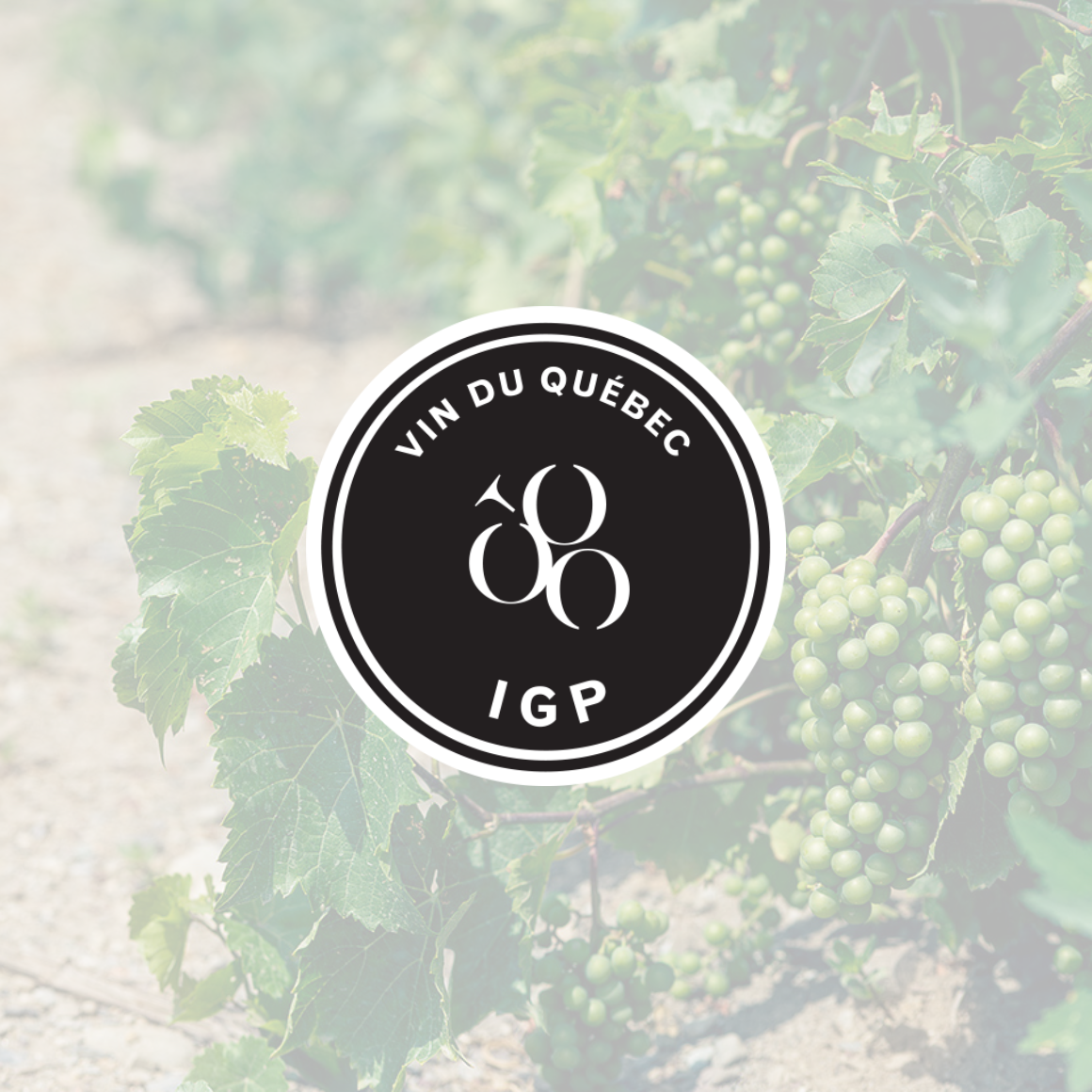 IGP Wine of Quebec
To promote authentic Quebec wines!
Since the founding of Orpailleur in 1982, Charles-Henri de Coussergues has worked to advance an approved traceability process. He was an architect of the certification in 2008, then of the IGP Vin du Québec appellation, officially recognized in November 2018 by the Ministry of Agriculture, Fisheries and Food of Quebec (MAPAQ).
Learn more
Thank you for putting Quebec in your glass!