l'Orpailleur Chardonnay
Prix régulier
Prix en vente
$28.00
Prix ​​unitaire
par
Vente
Épuisé
*Minimum order of 12 bottles of wine
This Chardonnay has a yellow color with green highlights. On the nose, we find acacia, hazelnut, almond, gunflint and butter. On the palate the wine is round and the wood well melted. We find the white flower, the pear, the butter as well as a little undergrowth. This wine is the result of fermentation and aging in barrels for 12 months.
Grape: Chardonnay
13.5% alc./vol. / 750ml
First vintage: 2017
Vintage 2021
From a batch of 5,500 bottles
Silver Medal, Finger Lakes International Competition 2023

Pairings

In the spotlight with oily or smoked fish, seafood, poultry, pork, sweetbreads, cream sauces, soft, semi-firm and bloomy rind cheeses.
Reviews

"Complex and very fine nose at the same time. Fresh butter, tangerine, lemon zest. Very round attack, enveloping texture, roundness, well-balanced wood, very long finish. Magnificent wine. »
- World Wine Selections Canada 2022 - Jury Tasting Notes

"Aromas of poached pear immediately set the tone for a very ripe Chardonnay, nourished by the heat of summer 2020. Vinification and aging for 12 months in oak barrels add to the structure of the wine and its mid-palate volume. Already tasty, it will be even better after an hour in a carafe or two to three years of rest in the cellar. ⭐️⭐️⭐️⭐️"
- Nadia Fournier - The 2023 Wine Guide

"It's a wine that delivers on its promise of pleasure and indulgence! It reveals inviting aromas of pear, dried fruit, white flowers, honey, butter and vanilla. Pleasant roundness, velvety texture and sustained finish. Cheer! »
- Faithful of Bacchus
Awards and Recognition

BIG GOLD | World Wine Selections Canada 2022
Jury Prize/Best of show | World Wine Selections Canada 2022
#10 in the TOP 50 of the best ratings | World Wine Selections Canada 2022
DOUBLE GOLD | Finger Lakes International Wine & Spirits Competition 2022
SILVER | National Wine Awards of Canada 2022
DOUBLE GOLD | Finger Lakes International Competition 2020
Best Chardonnay in oak barrels | Finger Lakes International Competition 2020
Silver Medal / World Selections / 2020
Recommended custody

Aging potential of 3 to 5 years - it can be drunk with great pleasure now
Serving temperature

10 to 14°C – We recommend opening it 1 hour before consumption so that the wine can fully express itself.
Share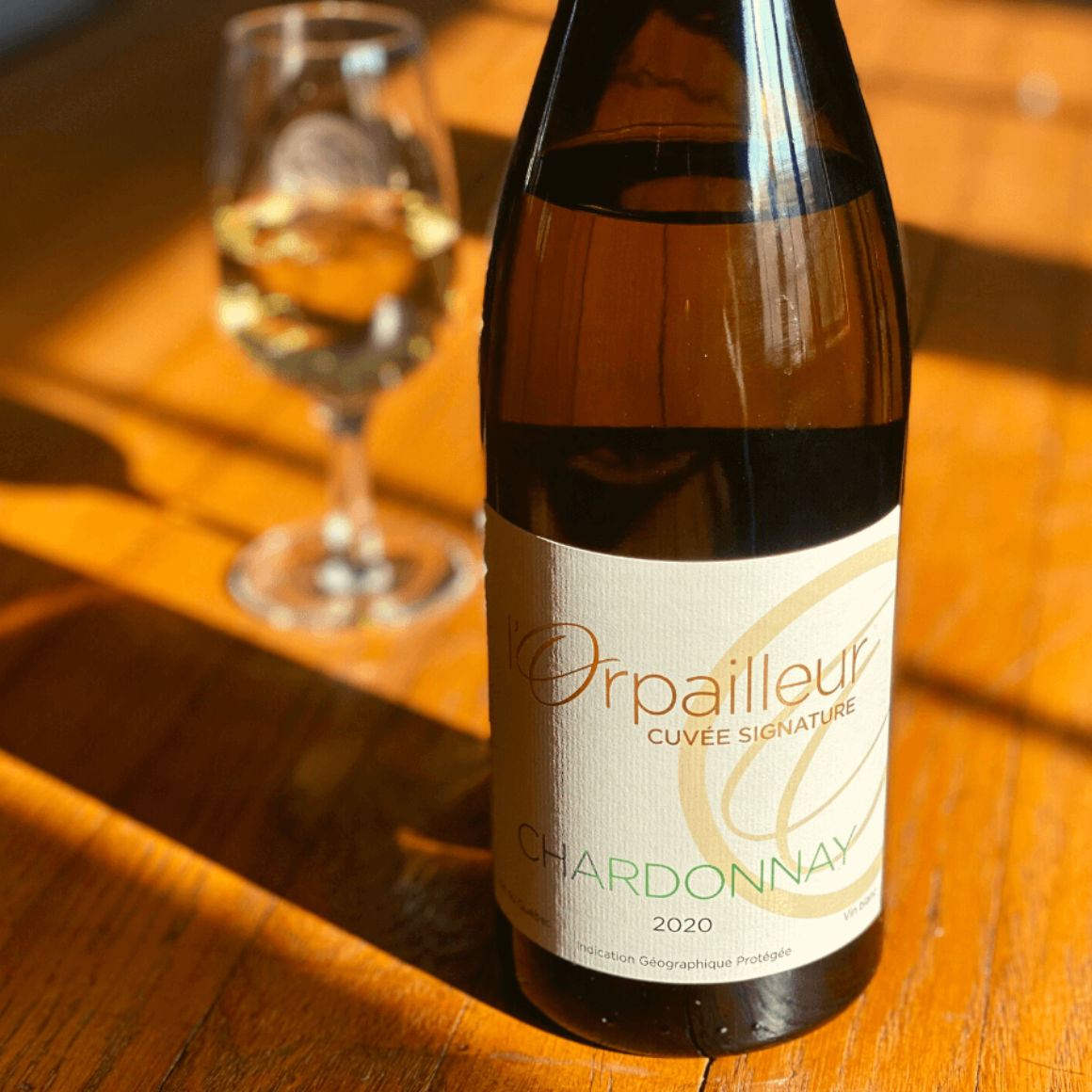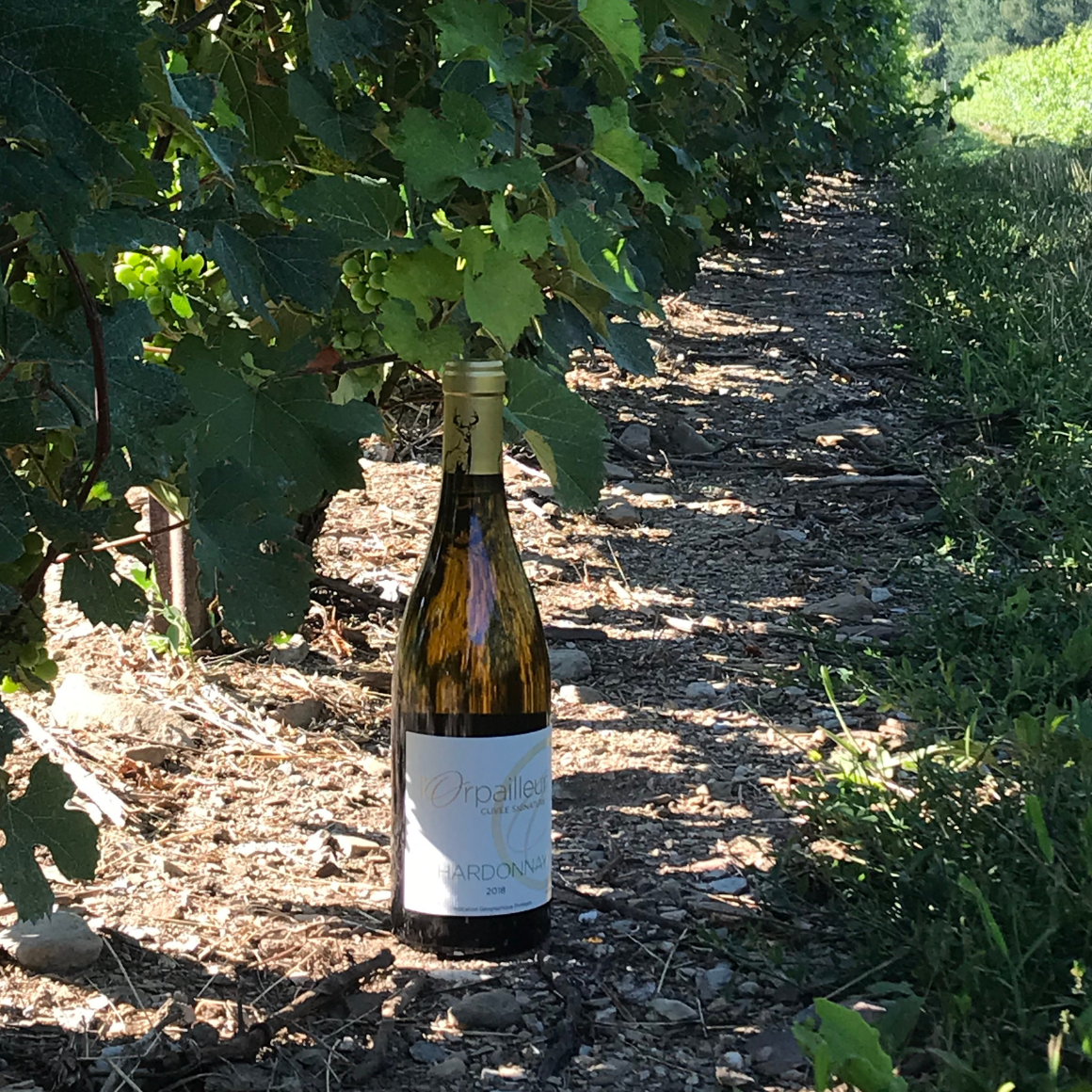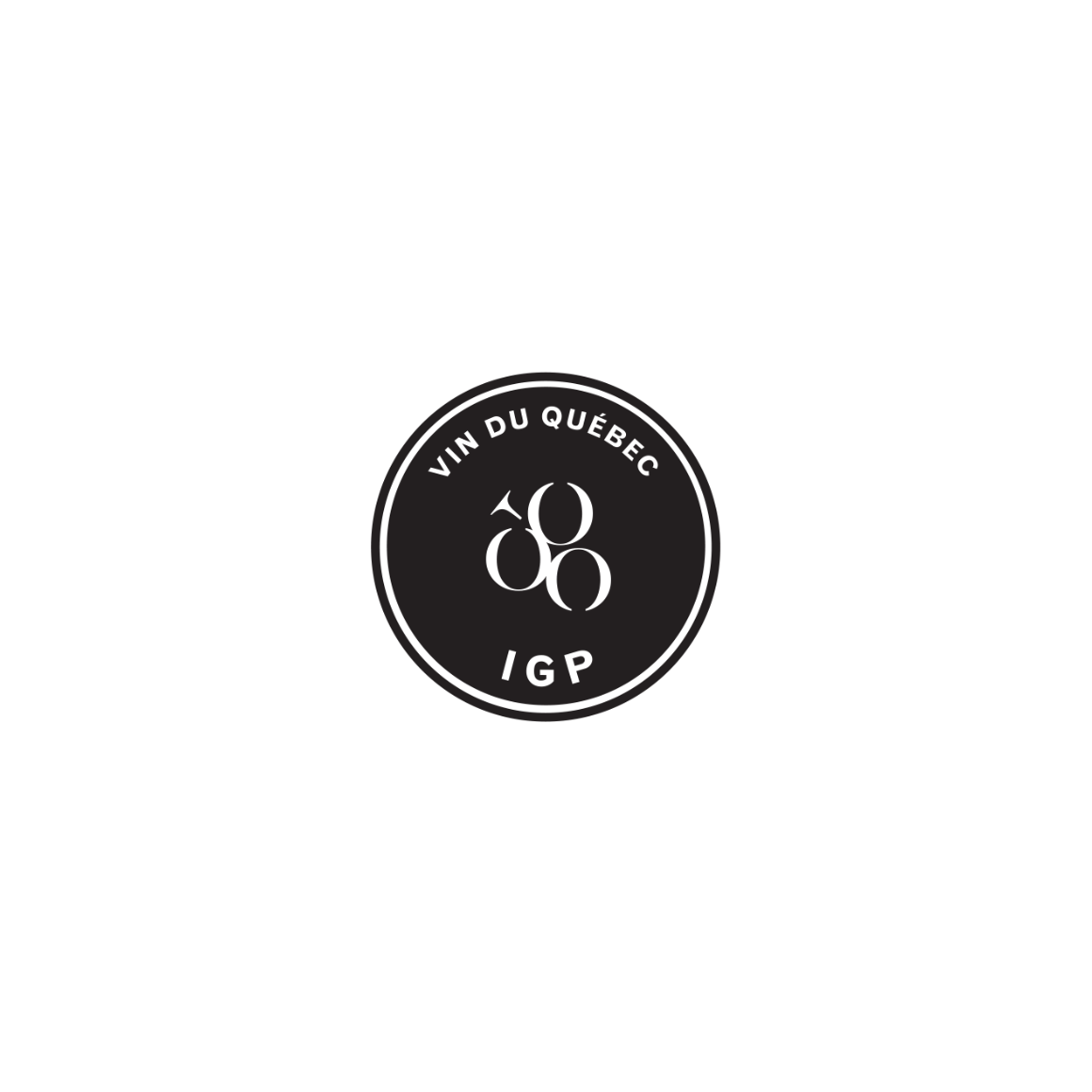 This wine is certified IGP Vin du Québec
Wines certified by the Protected Geographical Indication (PGI) are 100% grown and produced in Quebec. So you know it's an authentically local wine.
A certification that tastes just as good... we'd be crazy not to!
Our wines, from our land to your glass
We are proud to produce Quebec wines and firmly believe that our nordicity carries a typicity.
About our wines