Discover the terroir in VR
Members of the TEREGO network, you can enjoy the charms of the Vineyard environment for one night.

From May to October 2023 , two spaces are available for vehicles up to 55 feet.

Calm and tranquility guaranteed in an enchanting setting in the heart of the vineyards on one of the most beautiful hillsides in Dunham.

Book your parking space online on the Terego platform
*Please note that no water or electricity service is provided.
Schedule and duration

To check availability, use the TEREGO online platform.
Useful information
Share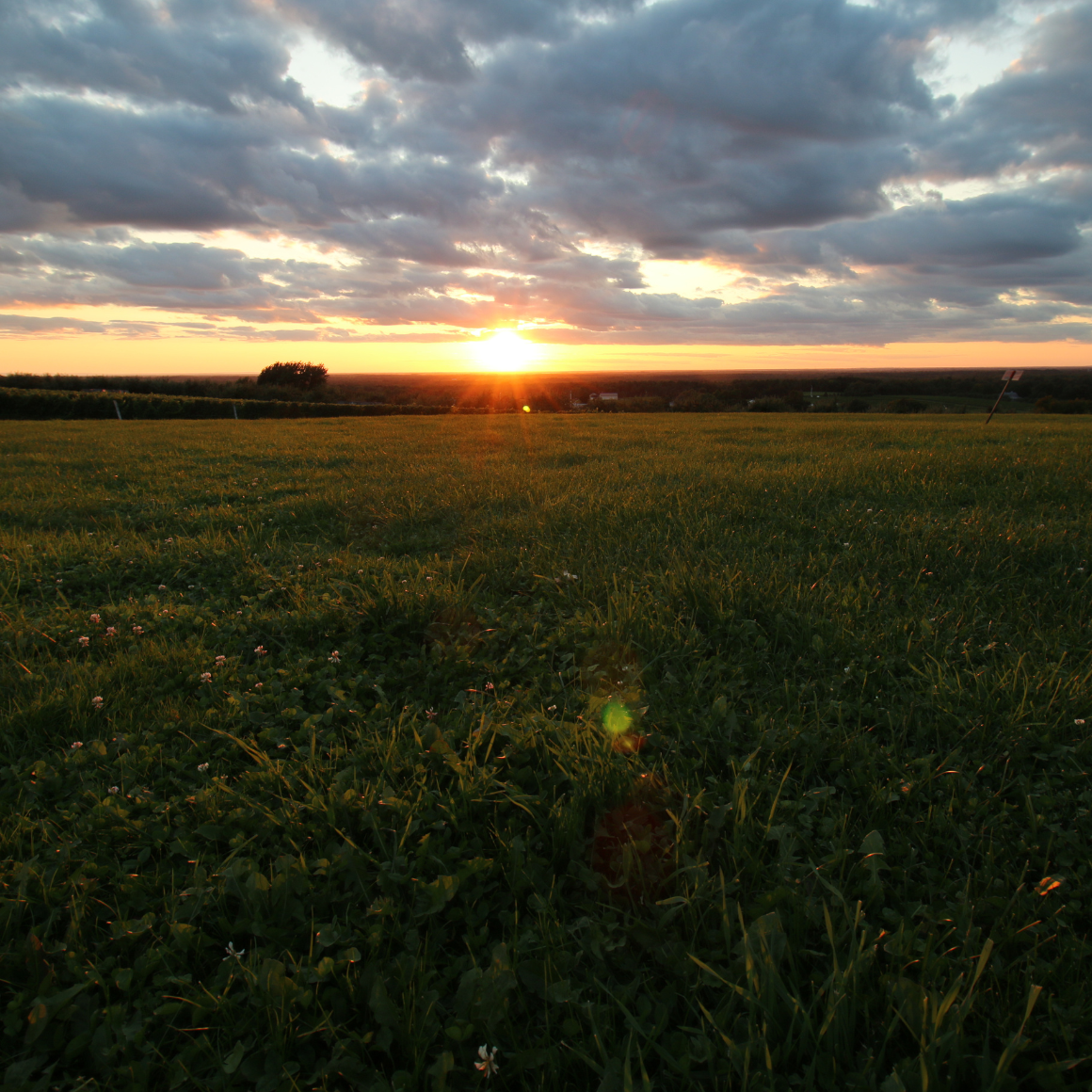 The Artisan experience at work
A visit to us
To visit an ÉCONOMUSÉE® is to discover a profession or a practice stemming from long-lasting know-how, which has evolved over time or which has been passed down from one generation to the next. It is to go to the privileged meeting of a passionate craftsman.
The Artisans experience at work