ÉCONOMUSÉE® of the winegrower and interpretation trail
A member of the ÉCONOMUSÉE® network since 2001, the Vignoble de l'Orpailleur invites you to discover the craft of the Quebec winemaker.

Come and discover the incredible history of vineyards and viticulture in Quebec. Indoor and outdoor interpretive trail on various themes, such as Quebec viticulture, grape growing, the winemaking process, the different grape varieties, the challenges of the climate and our wines.
Schedule and duration

7/7 days from 10 a.m. to 4:30 p.m. on a self-guided tour.

Duration: between 30 and 60 minutes
Useful information
Without reservation

No reservation is required.
Share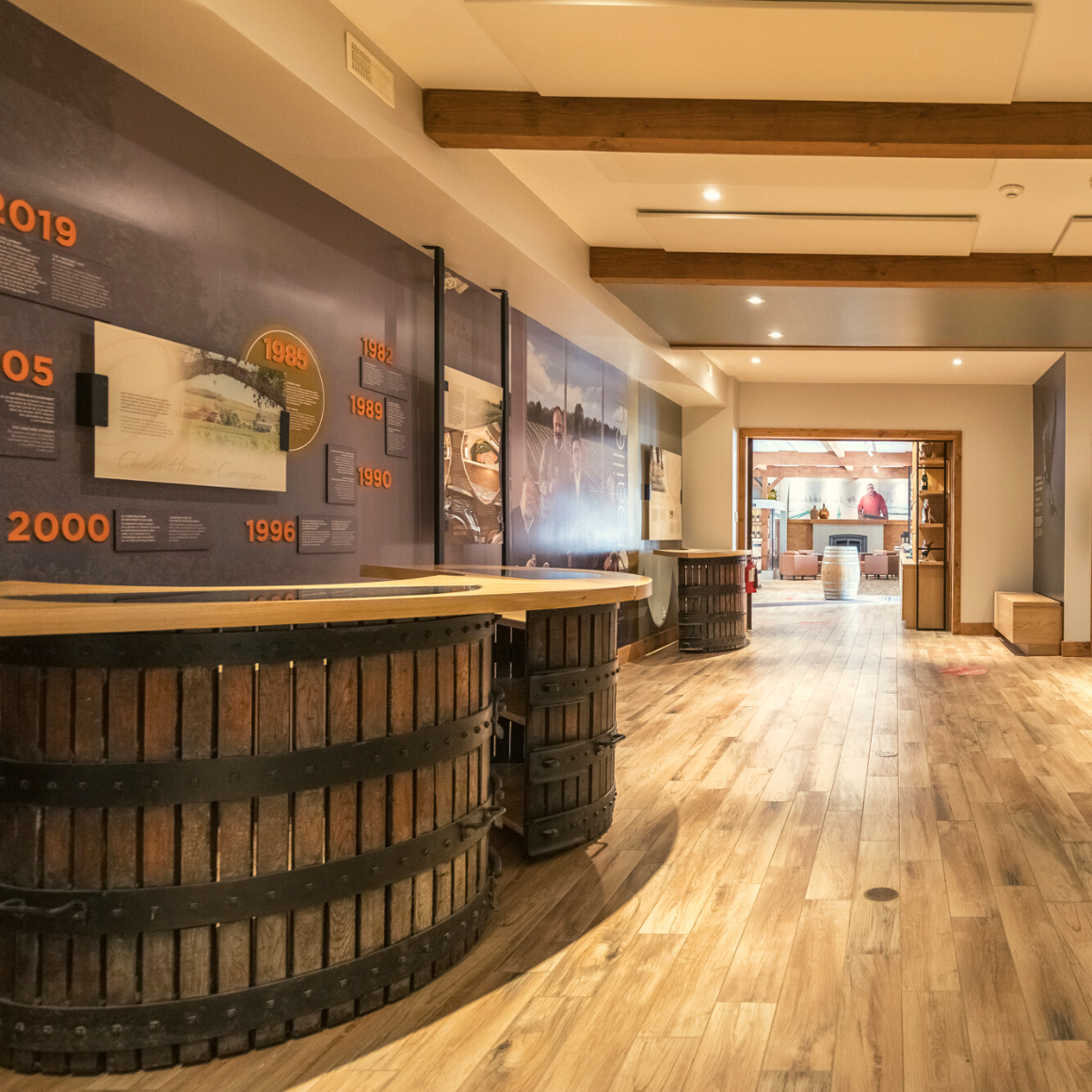 The Artisan experience at work
A visit to us
To visit an ÉCONOMUSÉE® is to discover a profession or a practice stemming from long-lasting know-how, which has evolved over time or which has been passed down from one generation to the next. It is to go to the privileged meeting of a passionate craftsman.
The Artisans experience at work