Wine boutique and gourmet products
Find all our wines at the vineyard boutique, as well as a selection of Quebec gourmet products.
Our team of enthusiasts will be happy to answer your questions and advise you.
Business hours

January 1 to March 31, 2023:
• Closed - Monday to Thursday
• Open - Friday, Saturday and Sunday: 10 a.m. to 4:30 p.m.
Useful information
Without reservation

No reservation is required.
Share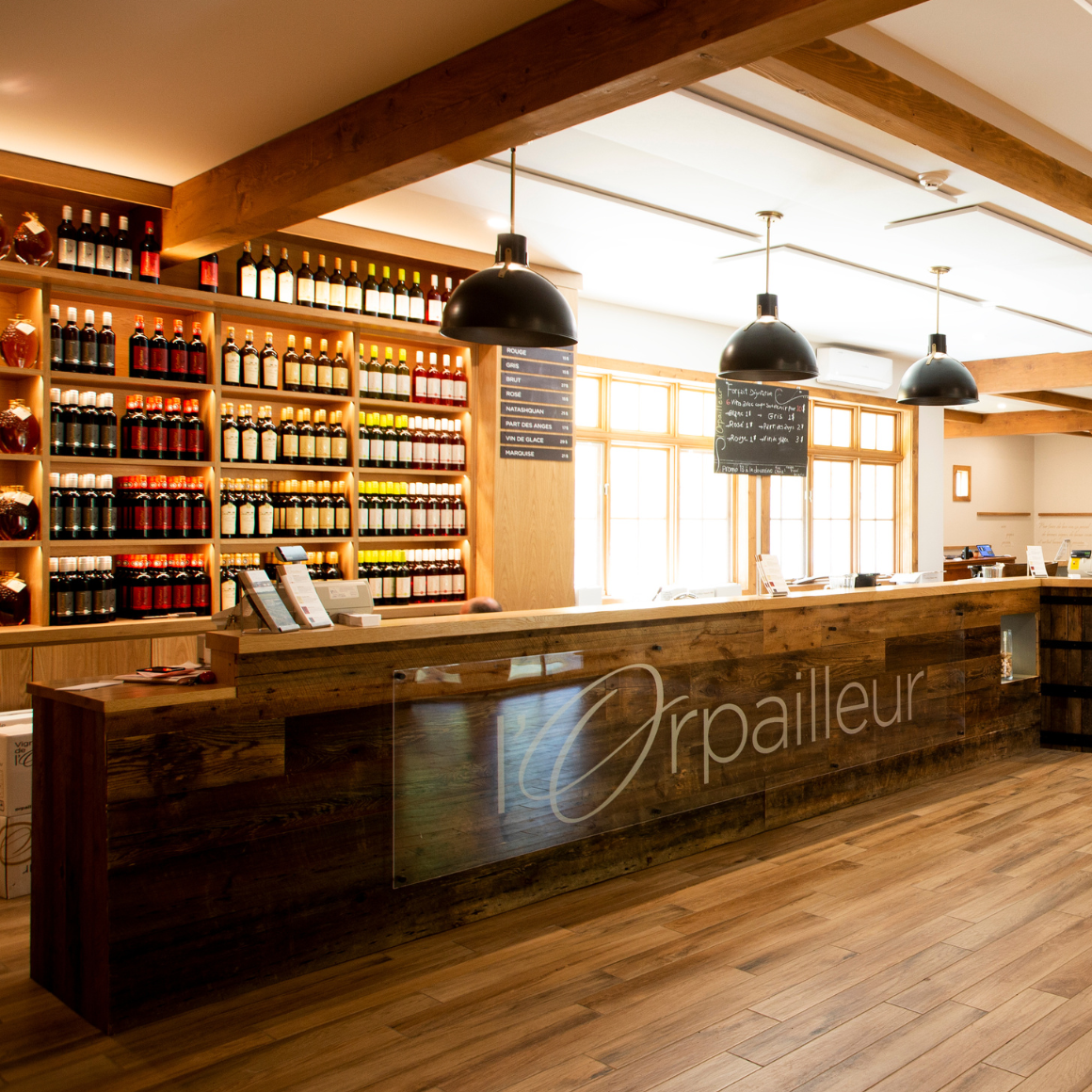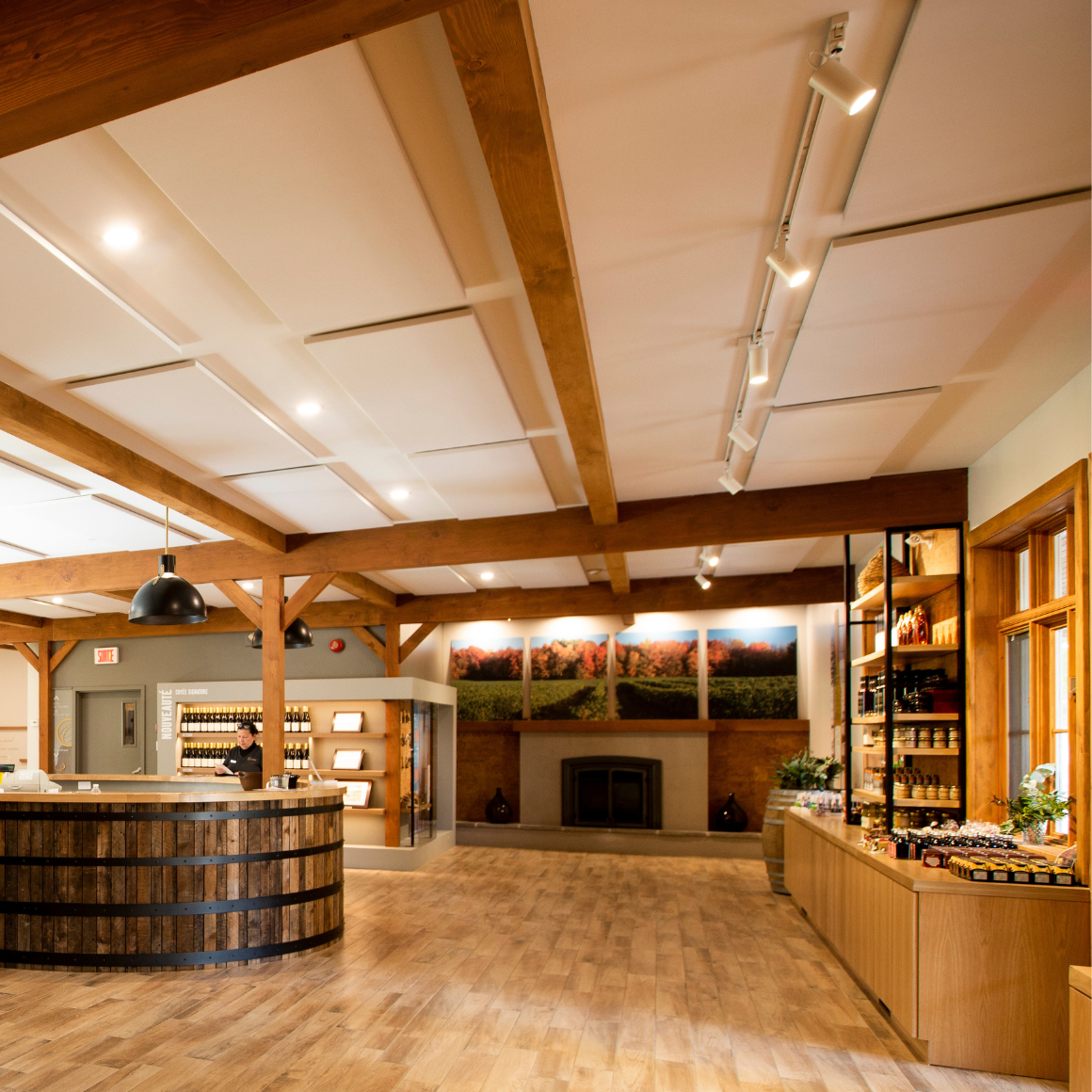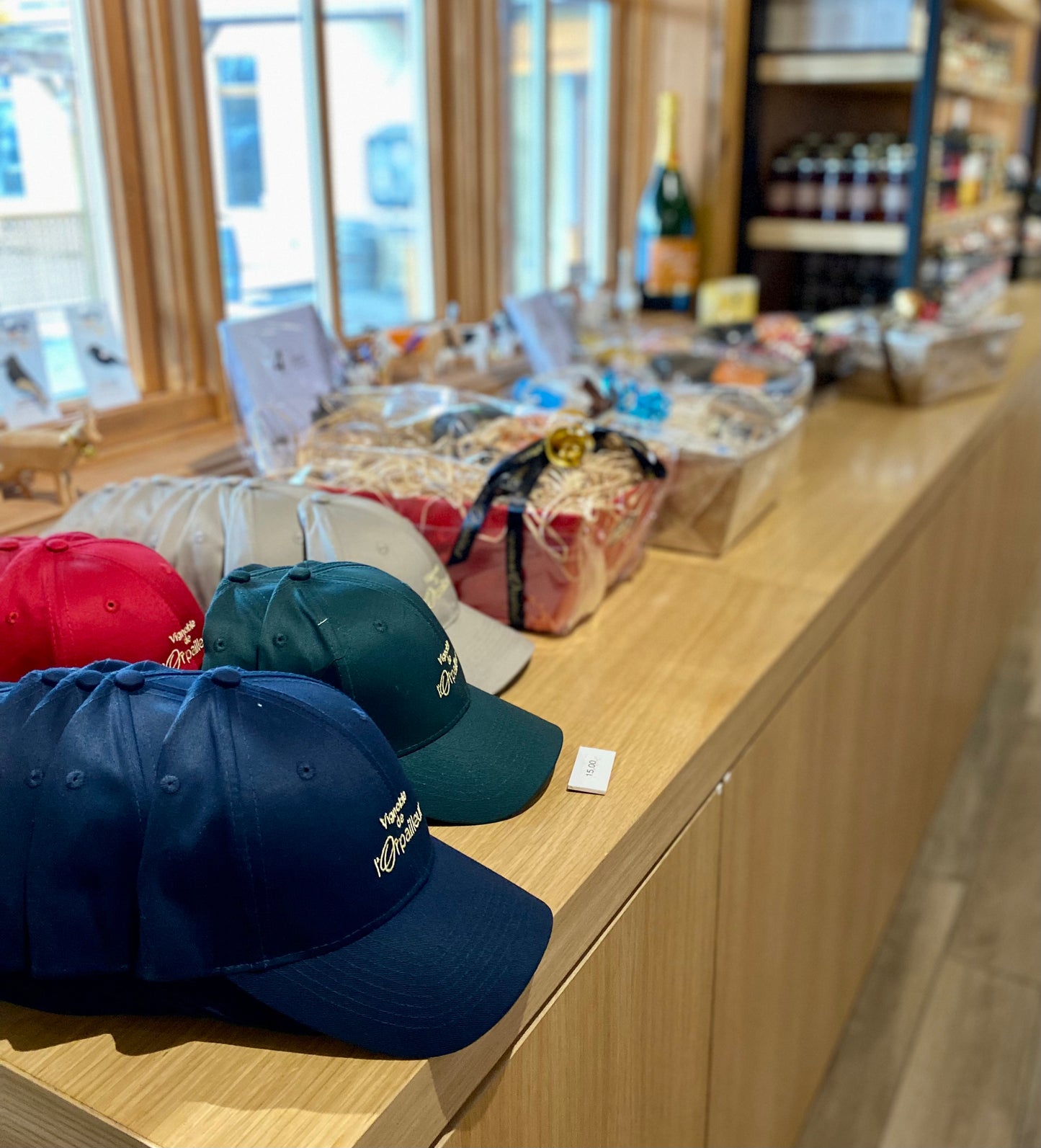 The Artisan experience at work
A visit to us
To visit an ÉCONOMUSÉE® is to discover a profession or a practice stemming from long-lasting know-how, which has evolved over time or which has been passed down from one generation to the next. It is to go to the privileged meeting of a passionate craftsman.
The Artisans experience at work